What Sets a Montessori School Apart
What Sets a Montessori School Apart?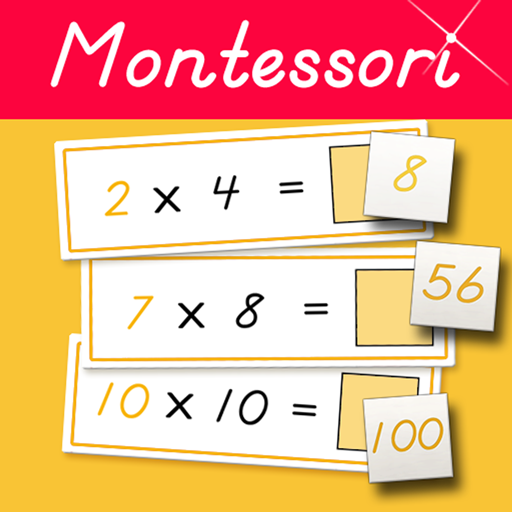 There are a number of key differences between a Montessori and traditional preschool. While the Montessori system is a single educational process, each classroom is also unique.
Listed below are some of the core philosophies that distinguish Montessori schools.
Time
Each moment is viewed as a learning opportunity. As such, children can learn the reading, writing, and math skills they need to be successful in kindergarten. Much of this is done through self-directed work and circle time, which also helps them be self-controlled and able to concentrate better.
Stability
More valuable than time, stability is offered to children as they stay with the same teacher for many years instead of having a new teacher each year. This helps children bond with teachers on a deeper level and it also enables teachers to develop and implement a long-term, individualized learning plan for each student.
Flexibility
While traditional classrooms focus on structure, Montessori classrooms are extremely flexible. There aren't mandated activities that must be completed in certain time periods. Instead, a child's individual needs dictate the pace at which they move. Children are also encouraged to engage in activities that interest them and collaborate with others. They're never forced to move on until they've mastered a topic.
Holistic Approach
Traditional daycares are more concerned with entertaining children. They simply introduce them to basic educational topics if they have time. However, Montessori schools use a holistic approach that focuses on helping their children become well-educated, well-rounded, and highly successful. In doing so, children develop social skills and positive life habits through peer-to-peer mentorship. This also teaches them cooperation, altruism, and leadership skills.
Freedom
Traditional daycare facilities rely on instructor-directed discipline. However, in Montessori school children are encouraged to move about freely as they engage in and explore the various activities they choose to engage in. This lets them learn through hands-on interaction instead of repetitive memorization. The reason why this type of learning style and environment are better for children is that it fosters a true love of learning since children make their own decisions about what they'll learn.
Now that you understand what sets Montessori schools apart, isn't it time you take a look at this type of education for your children? For those of you who are located in Mansfield, Texas take a look at The Children's Academy. Established in 1983, this is a school you can count on for the education your children deserve.
At our Country Club Montessori School in Mansfield, we look forward to developing a strong and positive relationship with you. We believe that communication between parents and our staff is essential to fully meeting your child's needs.