How a Montessori School is Different
How a Montessori School is Different?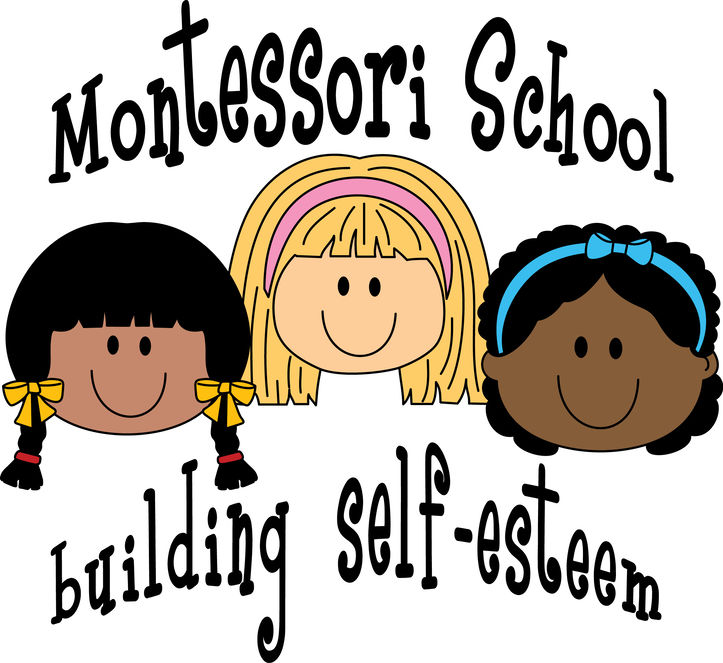 People who are new to Montessori often wonder why it's different from a traditional education. There are many reasons for this.
Teachers pay attention to their students' needs when they prepare their classrooms. In doing so they're able to create student-centered lessons and activities instead of teacher-centered lessons or activities.
Active vs. Passive
Montessori lessons let students discover information for themselves through active, hands-on activities. Traditional schools orate lessons to students who listen passively, memorize, and take tests.
Children Have Plenty of Time
Children spend as much time as necessary working on lessons without being interrupted. In traditional classrooms there are time limitations that are mandated by arbitrary schedules.
Teachers act as Guides, not Authorities
Montessori teachers act as guides as they help each student along their learning path. In traditional schools, each lesson's pace is predetermined so it's delivered in the same order for all students.
Flexible age Groups and Grade Levels
In Montessori schools, "grade-levels" are flexible and determined by the child's developmental range. However, in traditional schools, grade levels are strictly defined according to a child's chronological age.
Adaptable Curricula
Montessori curricula can be expanded based on a students' needs. Unfortunately, traditional curriculum is predetermined without any regard to a student's needs.
Children Choose Their Own Pace
The Montessori classroom honors and encourages each child's work pace. This is different from traditional classrooms where all children are expected to work at the same pace.
Self-Made Self-Esteem
Montessori teachers understand that children's self-esteem comes from an internal sense of pride in their own accomplishments. This is different from traditional classrooms where teachers believe that self-esteem comes from external judgement and validation.
For the Love of Learning
Montessori curriculum appeals to a child's innate hunger for knowledge. This is because teachers realize children love to learn. Unfortunately, this doesn't happen in traditional schools where the curriculum focuses on standardized test performance and grades.
Change is Good
Maria Montessori spent her lifetime studying and observing how children really learn. On the contrary, traditional school is based on tradition instead or research.
These differences in a Montessori education over traditional schooling are significant. They're things that will help set your child up for success. If this is of interest to you and you live in Mansfield, Texas, you should check out The Children's Academy. Throughout the years they've helped set several children up for success and yours should be next.
At our Country Club Montessori School in Mansfield, we look forward to developing a strong and positive relationship with you. We believe that communication between parents and our staff is essential to fully meeting your child's needs.