Creating Independence with Montessori Learning
Creating Independence with Montessori Learning
When parents take their children to school, their wish is for academic learning to make them better. Apart from just being successful and passing exams, parents wish for their children to be independent. The Montessori School echoes these sentiments through the development of independence programs. Being independent goes a long way past school life to enhancing good work habits, having a sense of responsibility, building self-sufficiency, and developing a sense of purpose and motivation.
Let Them Try On Their Own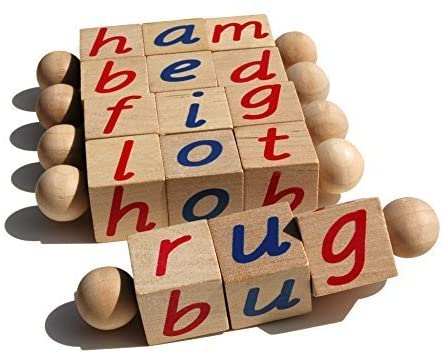 Montessori educators believe that you should not help a child with a task he feels he can achieve with ease as a parent. The educators believe the independence process begins at an early stage. Often, a child will say that "he can do it himself"; hence, the first stage that Montessori starts in creating independence is embracing the kid's enthusiasm to do it by himself. Therefore, we create and provide the child with things that will help him do them by himself.
Life Skills Are Incredibly Important
Montessori also believes in giving the kids practical life skills that will support the independent learning process. Both the parents and educators believe in the need to do lees for the children to help them grow and be independent as their nature calls for.
Independence is a step by step process. Children do not achieve it fully at once. The practical skills, together with creating things to help the children gain independence, help them grow level by level. When a child masters something, he moves to the next thing, with liberty and freedom and occasional intervention from Montessori educators, the child's independence grows.
Setting the Right Example
We also create independent learning through modeling and creating a culture of independence. We model an independent behavior and help the other kids emulate it. We create an independent culture by giving kids time to figure things on their own, interact freely with others, and pick tasks that capture their own interest and feel they can do it and intervene when necessary.
Make Sure Children Feel Supported
The last part of creating independence at Montessori is creating an environment and relationship full of compassion, love, and respect. We believe in a love that lets the child try and achieve without you doing it for them. We ensure that adult energy and love are available always, but do not interfere or thwart a child's efforts towards independence.
We Can Help Your Child
For more information and bookings, visit us at Country Club Montessori School, 1770 Country Club Drive, Mansfield, Texas, 76063, or call us at (817)473-8585.