Play-based Learning – More Important than Ever
Play-based Learning – More Important than Ever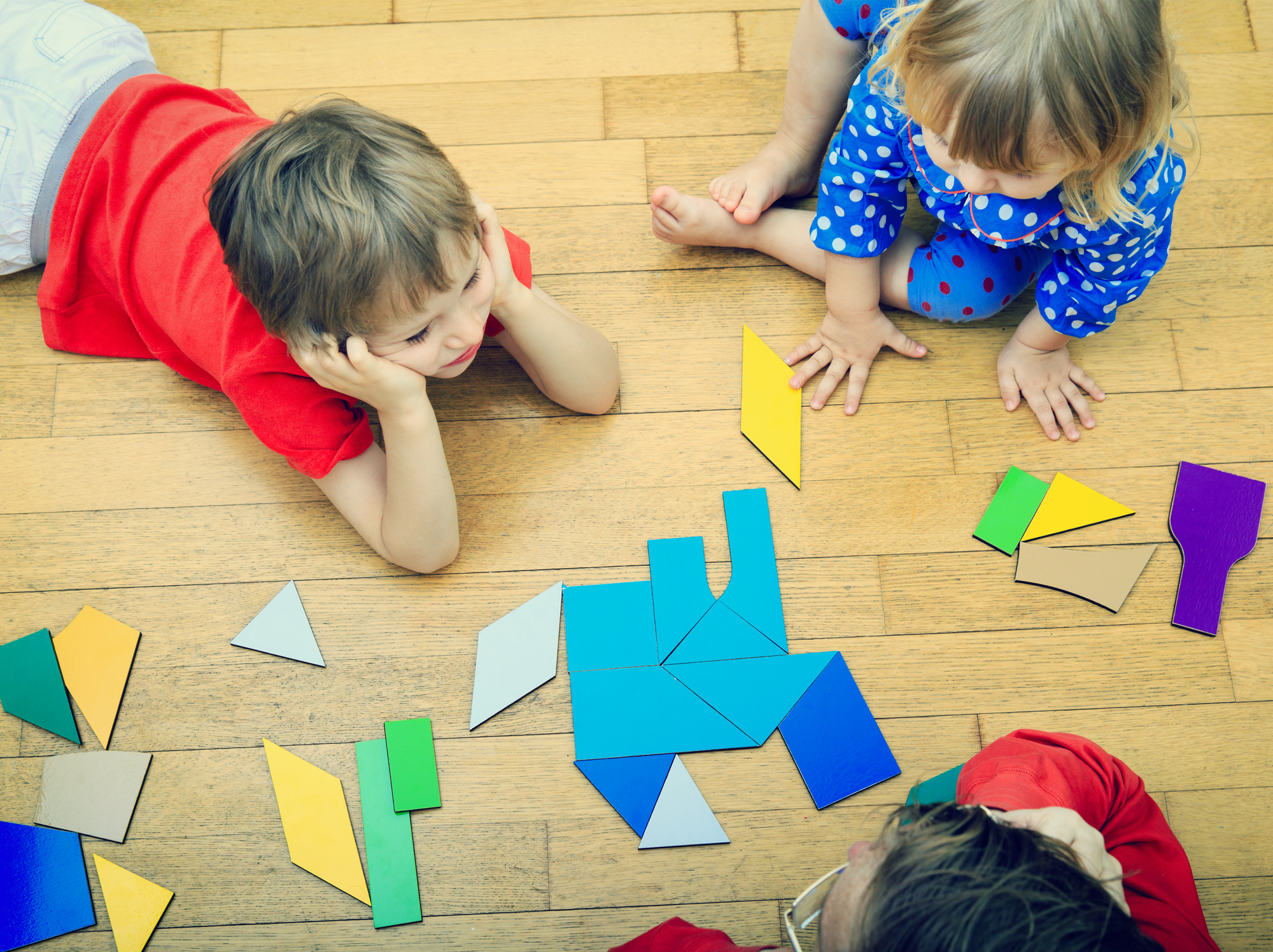 In an increasingly digital landscape, children have less of an opportunity to explore and play with others in the world than ever before. This is unfortunate because one of the most important indicators for a child's well-being, and future academic success, is play. There are numerous benefits to children engaging in play-based learning within a formal educational context, and Country Club Montessori is dedicated to providing these benefits both to your child's educational experience and their continued life success.
What is Play-based Learning?
Play is a voluntary, enjoyable activity that has no purpose or end goal in mind. Therefore, play-based learning is a holistic educational approach that allows and follows a child's self-led play for the purpose of informing learning. This can involve wanting to play with a group of children and needing to count whether there are enough balls, learning colors through asking for blocks to play with, or learning hand-eye coordination via arts and crafts.
Play-based learning in its most ideal form shifts the classroom itself into the teacher. Whereas in regular education, the child is expected to learn pre-determined material, in play-based learning the child learns from what is most immediate, engaging, and relevant to them: their environment. This shift in focus towards the child's environment engenders curiosity and a desire to learn.
Why Play?
Play is a necessary aspect of healthy child development. It has been shown to catalyze learning in social, emotional, cognitive, and other domains. In facilitating your child's natural desire to play, Country Club Montessori can teach many valuable skills such as literacy, problem-solving, focus, cooperation, motor skills, and more. In this way, play-based learning can help develop a more solid foundation of education for your child. Studies have shown that children that engage in play-based learning have more developed social and self-regulatory skills, both of which are strongly correlated with lifetime academic success.
Why Now?
The world we live in today is complex and rapidly changing. Children that both pay attention to and learn from their environment, as well as possess the playfulness and self-regulatory skills developed by play-based learning, are at a huge advantage compared to their peers.
Call today!
At Country Club Montessori, we are committed to preparing your child for success in every way that we can, including the use of play-based learning. Call us today at 817-473-8585 if you are interested in including a play-based curriculum in your child's educational journey. We pride ourselves on providing individually catered education, and would love to discuss whether our programs and your child are the right fit.