Welcome to The Children's Academy, where your child will experience the finest in Christian based Child Care, Montessori Pre-School and Private Kindergarten – at one of two facilities in Mansfield, Texas.
Both of our facilities are clean and safe (our administrators and teachers are responsible for ensuring our facilities stay this way).
100% of our staff is First Aid and CPR certified.
Activities are specially designed for each child's developmental level.
Our program, activities, and equipment help promote self-reliance and confidence in your child
Your child will be enriched with age appropriate equipment, art, and books.
The Children's Academy has two Mansfield campus options for to choose: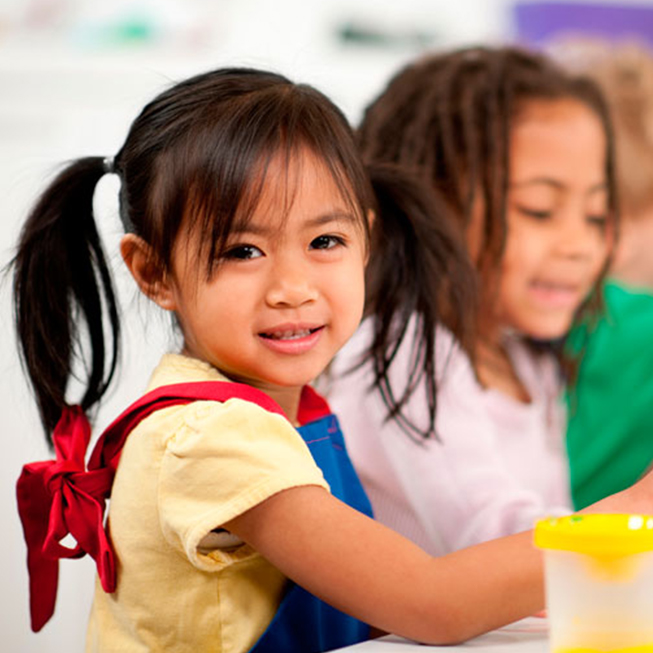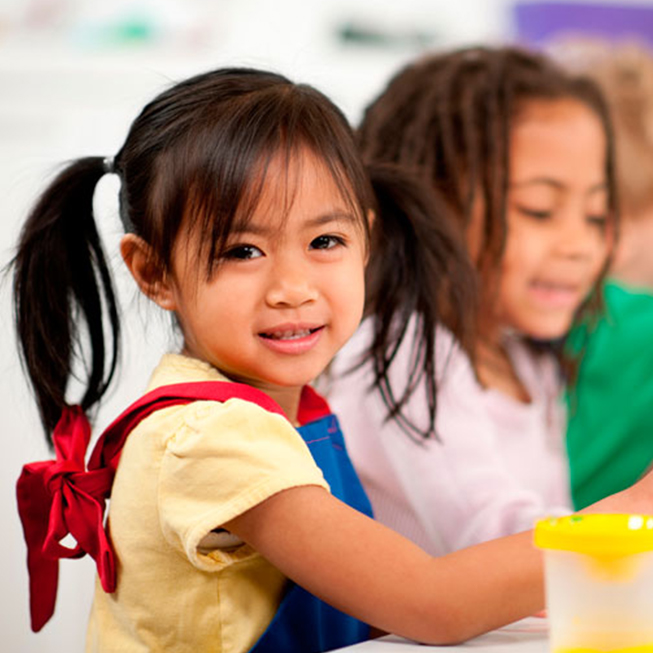 Positive Guidance/Discipline:
The TCA program is designed to encourage your child to be independence and use self-control. TCA focus' on positive reinforcement. TCA uses the principles of Love and Logic to handle behavior problems. The TCA staff will help your child to understand what they are feeling and how to use appropriate methods to handle those feelings.
When necessary, parent conferences may be requested. Discipline at our center is aimed on teaching the child self-control and responsibility.
The Children's Academy staff will work with parents in solving behavioral problems.
Our Staff:
Members of our staff are carefully selected, trained, and evaluated to ensure that they conform to The Children's Academy philosophy of childcare. Each teacher must have the skills to meet the early education needs of children. Our teachers receive ongoing training to reinforce their childcare and early education skills. TCA also provides training for CPR and First Aide certification.
Every staff member is required to complete training goals during the first year of their employment. Each goal is directed to improve curriculum, social interaction, and health and safety. Towards that end, we provide and support professional development for all members of our staff.
Outdoor Play:
Each room's daily schedule includes two outdoor periods. (weather permitting) Your child will spend delightful hours engaged in playing with others.
Programs:
Open House is held once a year. During Open House, our children present both their academic and art work. Time is made available for parents and family to visit with all staff members. School parties are scheduled annually during the months of February, April, October, and December. Parents are encouraged to participate by attending or even better helping with the party.