Governor Abbot is starting to allow the Texas economy to reopen. The Children's Academy has been extremely fortunate that we have been allowed to remain open during the recent crises. We are thankful to our family's, many of whom have continued to pay full or vacation tuition, so our teachers would continue to be paid and our school could remain open. Without your help we would have had no choice but to cut or layoff staff. All the teachers are still working, and their pay was not altered.
As Texas gets back to a new normal, we feel the following guidelines will help keep our staff, families, and children safe. By remaining proactive we will ensure that TCA is able to remain open to serve our families. We know many have suffered great financial losses during this time and others are essential employees.
Following are the guidelines TCA will put in place from May 1 through May 31:
Parents will continue to drop off their children at the front door and a staff member will take their child to his or her classroom.

All children will continue to have their temperature taken when dropping off and again after nap time. If a child is running a fever 100.4' or higher the parents will be called to pick their child up. The child may not return to school until they are 24 hours fever free without the benefits of fever reducer medication.

Parents and staff will continue to fill out the weekly affidavit confirming they have not been exposed to any high-risk situations or travel.

Parents, children, and staff will continue to sanitize their hands before dropping off at the school.

Our management team will continue to quarantine and will recommend that all staff members quarantine as well.

TCA will limit the number of children in each classroom and on the playgrounds.

Staff will continue to have their temperature checked, if running a fever, they will be sent to the Neighborhood Doctor for treatment.

TCA will continue to provide all staff members a daily lunch to keep the coming and going of people to a minimum.

TCA suspended all new enrollments when the stay at home order started. We will be open to very limited new enrollments after a thorough phone interview with the family.
The following is our plan on how we will implement our centers capacity. If your family continued to pay full tuition–but your children did not attend, your family took vacation time at 70% of tuition, or your family is currently paying tuition and attending your children are enrolled and their spot is available for your return. If your family lost income and your children are or are not currently attending, your family is still enrolled. Just call or email the school and give us your anticipated return date. If you chose to withdraw your child, you will need to call Ms. Sherry and see if there are any spots available. Based upon availability and date of anticipated return will determine if we are able to accommodate your return.
Whether you are an existing family that has been attending, or a returning family that has not been attending, or a new family looking to join the TCA family we are looking forward to getting things back to some kind of normal and seeing all our children and parents again. We are grateful for the staff and families that have been part of TCA and are very excited to have all our TCA families back with us.
Welcome to The Children's Academy! 
We look forward to developing a strong and positive relationship with you and your child. We believe that communication between the parents and our staff is essential to fully meet your child's needs. The Children's Academy is proud to provide a nurturing, Christian Environment filled with warmth and encouragement. Our developmentally appropriate programs support imagination and a natural love of learning. Our programs, combined with our skilled and well trained staff, allows your child's physical, social, emotional, and mental development to progress smoothly and naturally.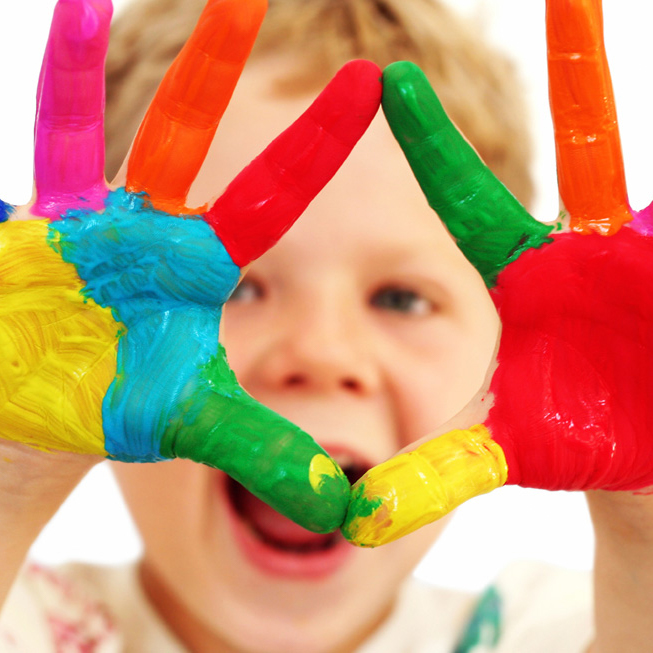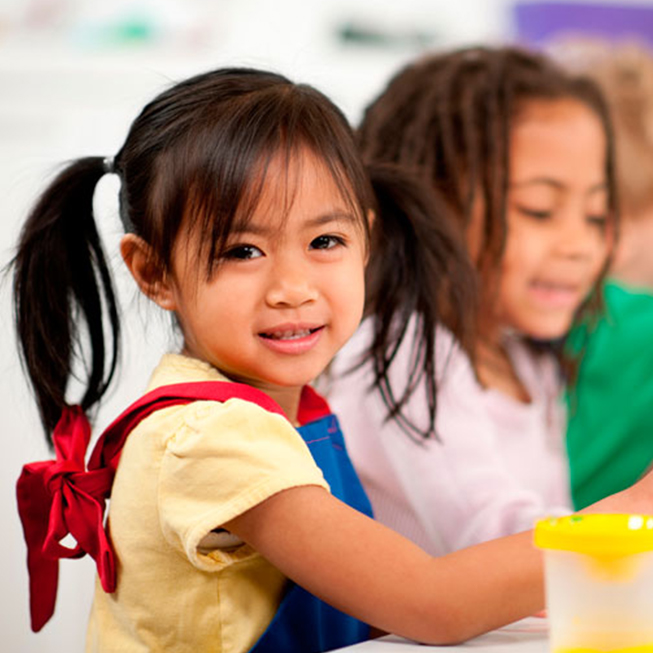 Preschool & Daycare in Mansfield, Texas
Our Teaching Curriculum:
TCA uses the Christian based Pinnacle Curriculum and Montessori Principles. This approach provides your child with a child orientated environment, positive discipline techniques, and stress free learning. The program teaches your child independence, self-control, and confidence based on Christian Principles, values, and morals. Spanish, music, art, and Bible are taught in all regular classes. The school does not promote any specific church doctrine.
TCA: Your child's next preschool/daycare!
Our Program:
Our child care and day care program offers low child teacher ratios, daily breakfast, nutritious well balanced lunches, morning and afternoon snacks. All classes have daily schedules and planned weekly activities. The staff are professional and career minded. We offer ongoing staff development programs, and a staff tuition reimbursement program to encourage the staff to take additional college classes and training to better care for your child.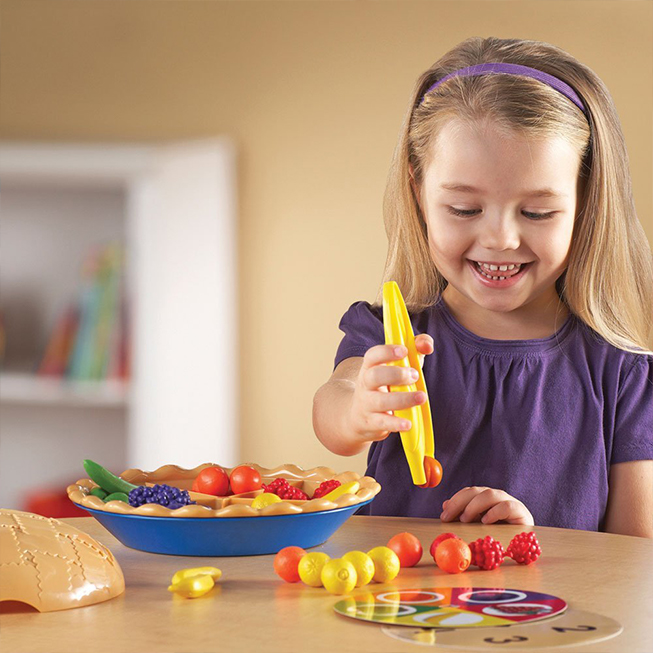 Country Club Montessori School in Mansfield, Texas
We are firmly committed to Maria Montessori's approach to learning in our overall programs. The Montessori method nurtures within children a love of learning, problem-solving skills, respect and consideration for others. The main objective of any Montessori School is to provide a carefully planned, stimulating environment which will help children develop within themselves the foundation of good habits, attitudes, skills, and ideas which are essential for a lifetime of creative thinking and learning. Our Montessori facility in Mansfield does just this!