June 1, 2020
We continue to monitor the spread of COVID-19. TCA will continue to be diligent with our sanitation protocols. Plans are to install an Ultra Violet Sanitation System. Not only will this help with the spread of the COVID-19 virus but it will also cut down on the other airborne children's illnesses.
Our cleaning and safety precautions will remain the same through June.

There will be no "visitors" in the school—including people contracted to make repairs, employee interviews, prospective and currently enrolled parents—during operating hours.

We have extremely limited availability in a few of our classrooms.

Our outside schedules continue to be staggered and we are making sure we follow the guidance of the CDC and Tarrant County Health Department.

Our teachers continue to have lunch prepared at the school every day—making the need to go out/in much less.

Our safety procedures will continue—temperatures at the door, children's hands sanitized before they may enter, and temperatures taken throughout the day.

Almost all of our staff are now working full-time hours.
TCA is over 30 years old and we have never had a more family-oriented group of teachers. Our continued diligence in precautions is to maintain the "bubble" that all of us have created around our families, children, and team members.
Public School Partnership
Mansfield, Grand Prairie, Arlington, and Kennedale public school are currently working out what the 2020-2021 school year will look like. We are being told it is going to be a combination of on-site school and virtual learning. Once public school plans are finalized we will develop a program to supplement their virtual learning component. This will not be a traditional After School Program and current enrolled families with younger siblings already attending TCA will have priority. Check back here or contact the school for additional information.
Welcome to The Children's Academy! 
We look forward to developing a strong and positive relationship with you and your child. We believe that communication between the parents and our staff is essential to fully meet your child's needs. The Children's Academy is proud to provide a nurturing, Christian Environment filled with warmth and encouragement. Our developmentally appropriate programs support imagination and a natural love of learning. Our programs, combined with our skilled and well trained staff, allows your child's physical, social, emotional, and mental development to progress smoothly and naturally.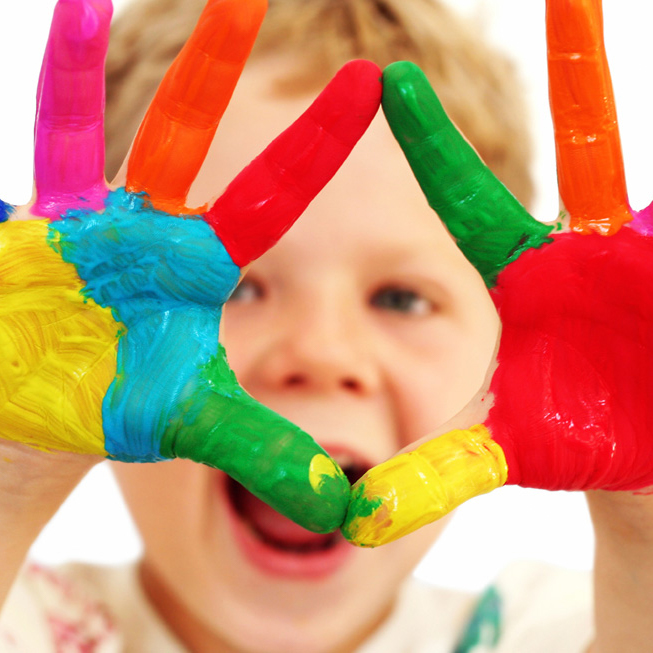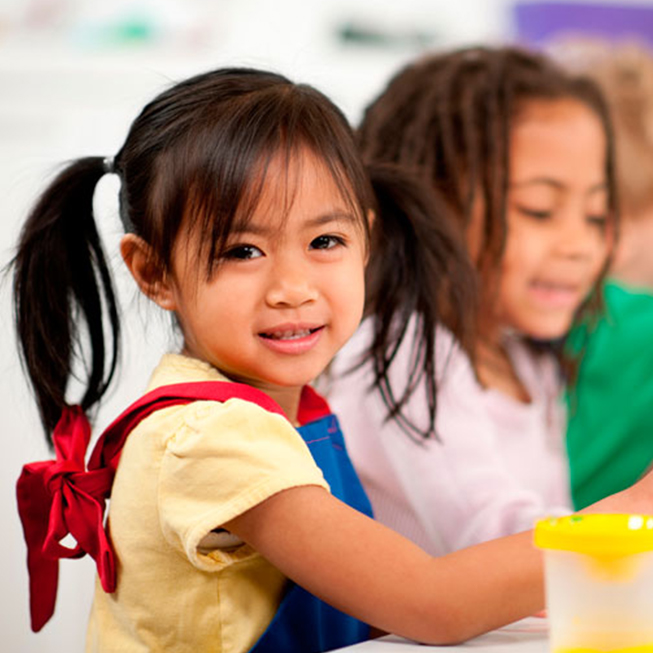 Preschool & Daycare in Mansfield, Texas
Our Teaching Curriculum:
TCA uses the Christian based Pinnacle Curriculum and Montessori Principles. This approach provides your child with a child orientated environment, positive discipline techniques, and stress free learning. The program teaches your child independence, self-control, and confidence based on Christian Principles, values, and morals. Spanish, music, art, and Bible are taught in all regular classes. The school does not promote any specific church doctrine.
TCA: Your child's next preschool/daycare!
Our Program:
Our child care and day care program offers low child teacher ratios, daily breakfast, nutritious well balanced lunches, morning and afternoon snacks. All classes have daily schedules and planned weekly activities. The staff are professional and career minded. We offer ongoing staff development programs, and a staff tuition reimbursement program to encourage the staff to take additional college classes and training to better care for your child.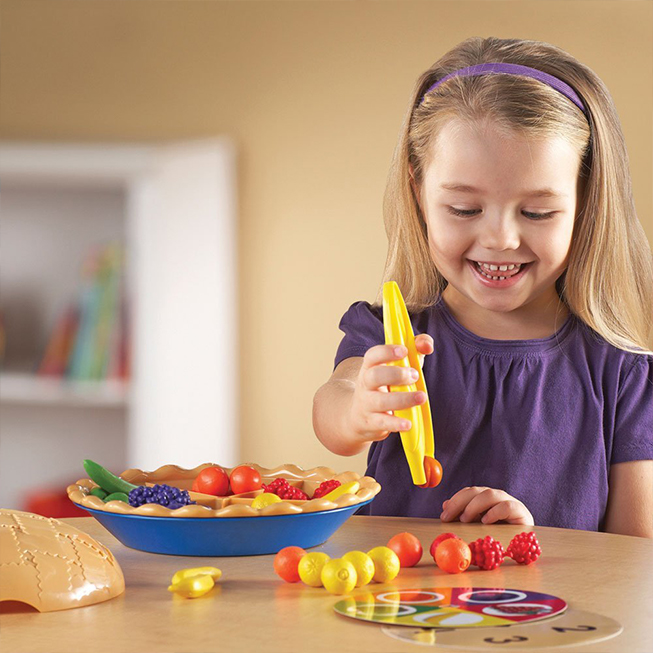 Country Club Montessori School in Mansfield, Texas
We are firmly committed to Maria Montessori's approach to learning in our overall programs. The Montessori method nurtures within children a love of learning, problem-solving skills, respect and consideration for others. The main objective of any Montessori School is to provide a carefully planned, stimulating environment which will help children develop within themselves the foundation of good habits, attitudes, skills, and ideas which are essential for a lifetime of creative thinking and learning. Our Montessori facility in Mansfield does just this!