We have all heard the many news stories and reports surrounding the current Coronavirus. We encourage you to contact the Center of Disease Control at this link https://www.cdc.gov/ or Tarrant County Health Department at this link https://www.tarrantcounty.com/en/public-health.html to get the latest on the outbreak. Don't just depend on the news media who sometime sensualize these types of stories. We are monitoring this issue constantly and will quickly communicate any changes.
The Children's Academy / Country Club Montessori School got in front of the outbreak last week when we sent out or action plan to help keep you and your family safe. Over the weekend we received an update from Texas Childcare Licensing that covers the items in Governor Abbotts recent Executive Order and Declaration of Disaster. Such a declaration is very serious and quite ominous but remember part of the reason for the Declaration of Disaster is to open funds and assistance from the Federal Government to the residents of Texas. We have attached the complete Texas Childcare Licensing mandate that we received over the weekend. Attached also find the TCA / CCM Action Plan to assure that our families and children will remain as safe as possible. You will note that the TCA / CCM Action Plan far exceeds the State Mandate.
The next few weeks are going to be inconvenient for everyone. You might look at our Action Plan and say "Wow" that is a little over the top. We would rather error on the side of caution until we see what is going to happen. If we find some of our steps are not necessary, then we will revise the plan and communicate those revisions to our parents and staff. We ask you to please be patient and help us through this very trying time. Many of our parents depend on TCA / CCM so they can work and support their families. Most of our parents don't have the type of job where they can work at home or take paid time off. Of course, our staff also needs to work to be able to support their families and pay their bills. As of right now we are not sure what if any help is coming from the State or Federal government. If everyone cooperates the school can remain open and at the same time care for the health and safety of our children, parents, and employees. We have attached an affidavit that parents, staff, and visitors must sign weekly. This will help us to be responsive if there are any changes or concerns with current parents, children, or employees.
Thank You
Russ Arnold
Executive Director
The Children's Academy
Christian Childcare Consulting
1770 Country Club Drive
Mansfield, TX 76063
rga@tcacademy.org
P. 817-473-8585
Thank You
Sherry Poe
Managing Director
The Children's Academy
Christian Childcare Consulting
1770 Country Club Drive
Mansfield, TX 76063
spoe@tcacademy.org
P. 817-473-8585
Welcome to The Children's Academy! 
We look forward to developing a strong and positive relationship with you and your child. We believe that communication between the parents and our staff is essential to fully meet your child's needs. The Children's Academy is proud to provide a nurturing, Christian Environment filled with warmth and encouragement. Our developmentally appropriate programs support imagination and a natural love of learning. Our programs, combined with our skilled and well trained staff, allows your child's physical, social, emotional, and mental development to progress smoothly and naturally.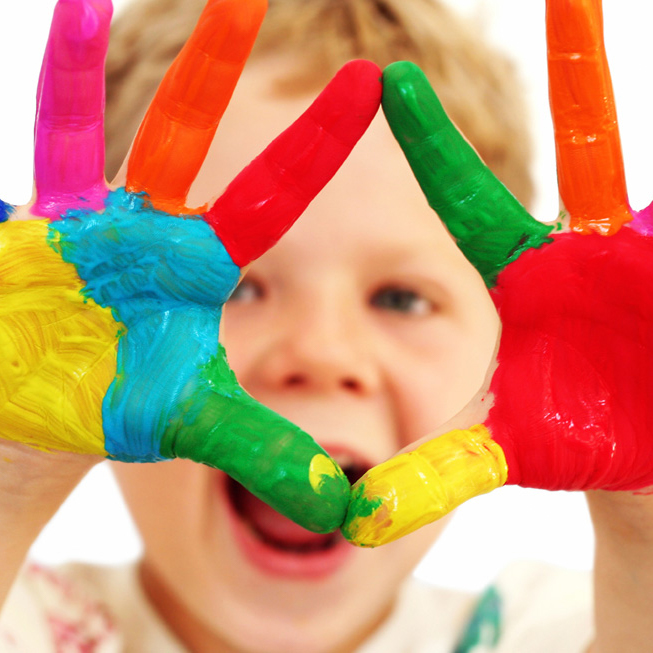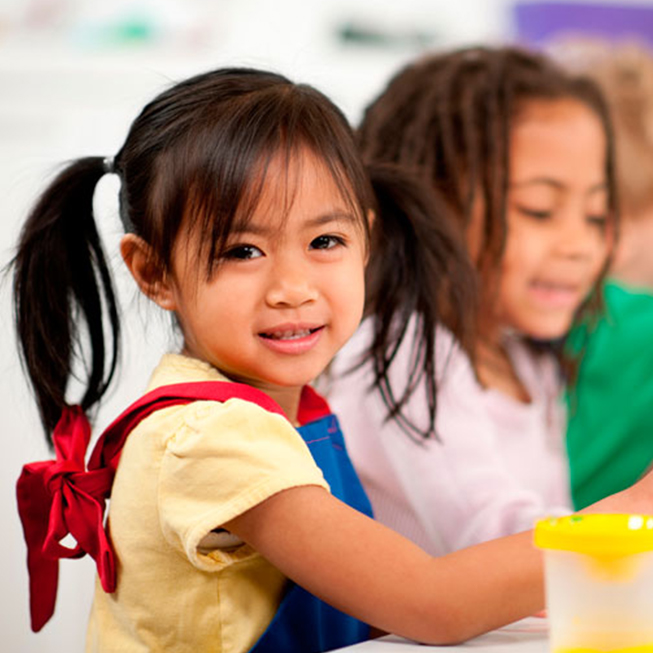 Preschool & Daycare in Mansfield, Texas
Our Teaching Curriculum:
TCA uses the Christian based Pinnacle Curriculum and Montessori Principles. This approach provides your child with a child orientated environment, positive discipline techniques, and stress free learning. The program teaches your child independence, self-control, and confidence based on Christian Principles, values, and morals. Spanish, music, art, and Bible are taught in all regular classes. The school does not promote any specific church doctrine.
TCA: Your child's next preschool/daycare!
Our Program:
Our child care and day care program offers low child teacher ratios, daily breakfast, nutritious well balanced lunches, morning and afternoon snacks. All classes have daily schedules and planned weekly activities. The staff are professional and career minded. We offer ongoing staff development programs, and a staff tuition reimbursement program to encourage the staff to take additional college classes and training to better care for your child.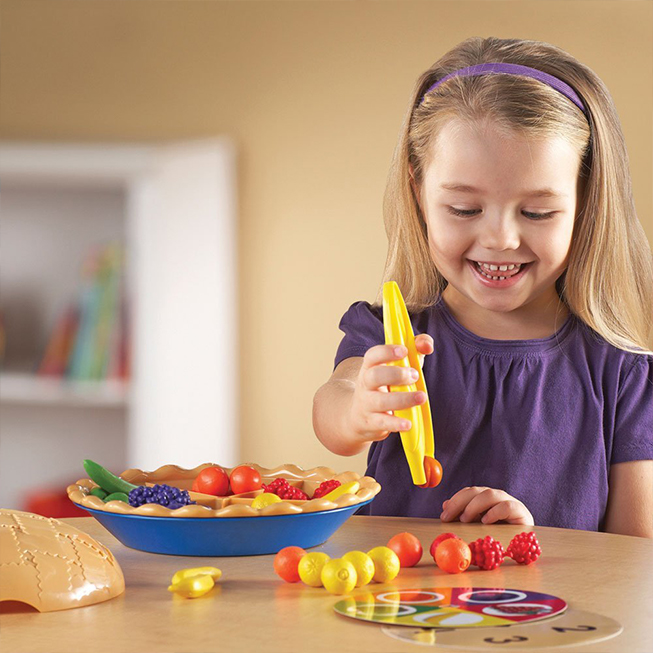 Country Club Montessori School in Mansfield, Texas
We are firmly committed to Maria Montessori's approach to learning in our overall programs. The Montessori method nurtures within children a love of learning, problem-solving skills, respect and consideration for others. The main objective of any Montessori School is to provide a carefully planned, stimulating environment which will help children develop within themselves the foundation of good habits, attitudes, skills, and ideas which are essential for a lifetime of creative thinking and learning. Our Montessori facility in Mansfield does just this!