A Positive Learning Experience:
Children from the age of infants to Kindergarten & First Grade are accepted for enrollment.  If The Children's Academy has no vacancies, families may join a waiting list for future enrollment of their children.  Vacancies are then filled from the top of the priority list first and then from the top of the general list. Families with a child already enrolled in TCA have waiting list priority.
No child at The Children's Academy shall be denied benefits or discriminated against because of religious belief, color, nationality or gender.
The goal of The Children's Academy / Country Club Montessori is that each family that enters our school will leave feeling that their child has personally benefited by attending and that our childcare center / Montessori school has been a positive and rewarding experience.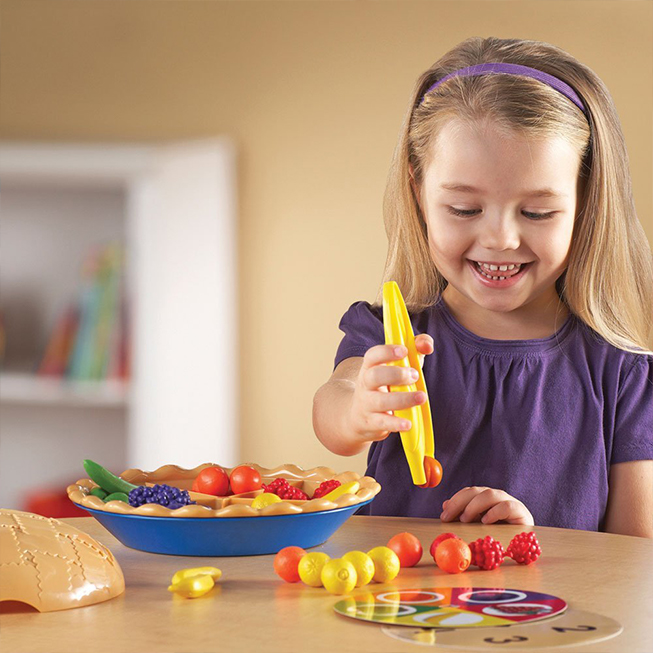 How Classrooms are assigned:
Age and developmental stage determine how children are assigned to classrooms.
Each class has a primary teacher and up to two assistant teachers.
Our program is based on each child's social, emotional, and physical developmental needs.
When a child is ready for an older group, parents are advised as to when the child should be transferred to another class.
We believe that children are happy and secure when they have plenty of opportunities to succeed each day.
This promotes self-confidence and as a result they develop into well-rounded adults.
Please click links below to navigate the Curriculum & Requirements.