Enrollment Forms:
Parents must supply The Children's Academy with the following information:
Completed application
Permission to participate in water activities
Authorization to obtain emergency medical care
Statement of special needs
Permission for sibling under age 18 to pick up.
Also needed are name, address, and telephone number of child's physician, health and immunization records, and any other information required by the Texas Department of Human Services that oversees and issues licenses to child care centers.
Vision and Hearing Screening:
A parent must supply a statement that their school-aged child has been screened for vision and hearing by a health care professional the year the public school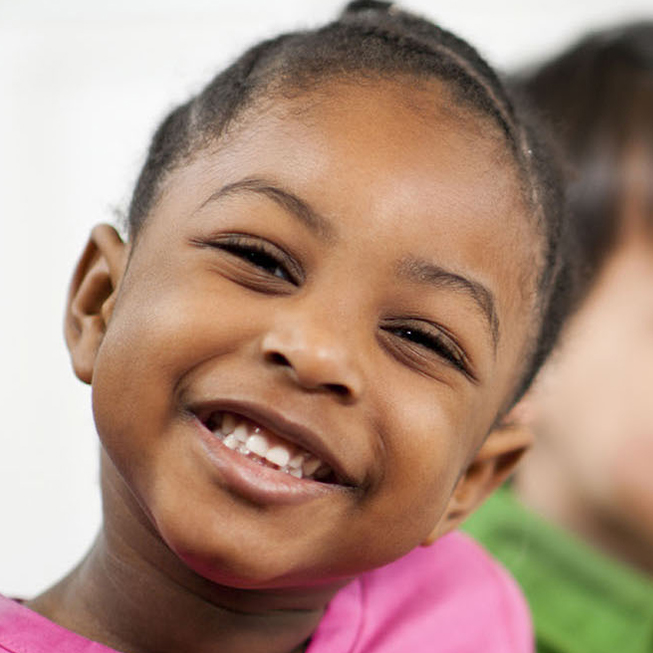 Policy, Procedures and Communication:
If at any time you have any questions or concerns regarding the classroom or our policies, please contact a Director.  We are happy to sit down and discuss any problems you may have and solve them to the best of our ability.
Each parent will receive a copy of The Children's Academy Policy and Procedures / Parent's Handbook.
Upon signing you will agree that you have read and will adhere to the policies set forth.
Some of the policies are subject to change.
In the event of any changes, a two-week notice will be given to parents in writing, your child's attendance on or after that date will constitute your acceptance of any change to the policies or procedures.
Notices and information will be mailed, placed in the child's cubby, or posted on the web site.
Visiting Policy:
The Children's Academy has an open-door policy and a parent may visit at any time. We encourage each parent to get involved with his or her child's classroom.
School parties are scheduled annually and parents are encouraged to participate.
We also hold Open House twice a year so that children can show their work.
Teachers can be available upon request for any parent-teacher conferences.
Minimum Standards:
A Copy of the State Minimum Standards is available at the Front Office for parent viewing.
A copy of each licensing review is posted at the parent communication center in the school. TDPRS also has a web site at www.tdprs.state.tx.us that offers the latest information on licensing inspections and helpful tips for parents.
The phone number for TDPRS is 1-800-252-5400 (abuse hotline).
We understand that from time to time a parent feels the need to contact TDPRS however, keeping the children safe and happy and the parents satisfied is very important to us please try to resolve your problem with the school's director first.
You may contact the managing director any time at 817-473-8585.
Child Abuse:
It is the responsibility of the staff and parents at The Children's Academy to report any sign of child abuse to the proper authorities.  In some instances, the state may direct us not to inform the parents of the report.  Please understand we are legally obligated to comply with these guidelines.
Animals:
The Children's Academy   does not have animals on the premises.
Water Activities:
There is no swimming or water activities at The Children's Academy Campus.